AS GAMER

You can enjoy to play real free-to-play games and switch between different types of games as you wish. Within our games, you will not be pushed by constand ads and you don't need to spend a lot of money to be competitive.
At any time, you will be able to transform everything you win from the game into real NFTs and start being an actor in the Ecosystem.

To participate in our daily tournaments, you need NFTs. Don't panic, in case you don't own, our scholarship program will give you the possibility to borrow NFTs for free. (Only profits will be shared with NFT's owners).

As a player, you can decide to remain as a Gamer or to be part of the Ecosystem.

As a Gamer, Play to Win money from E-Sport;
Play and collect free assets;
Transform these free assets into real NFTs and Welcome to the WEB3 World.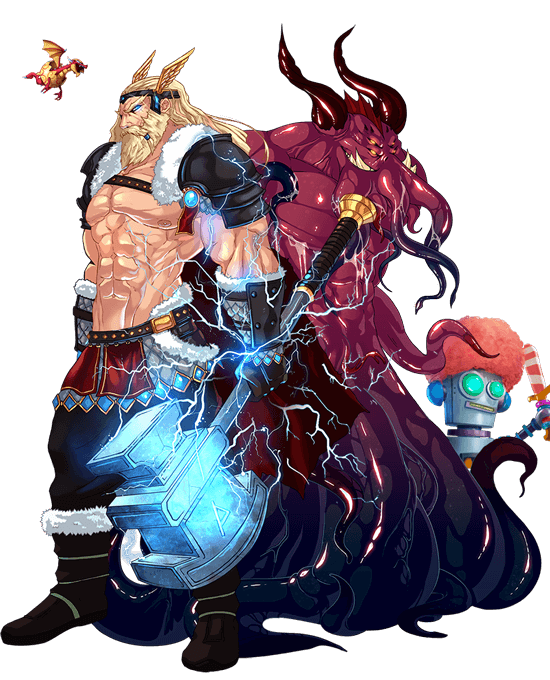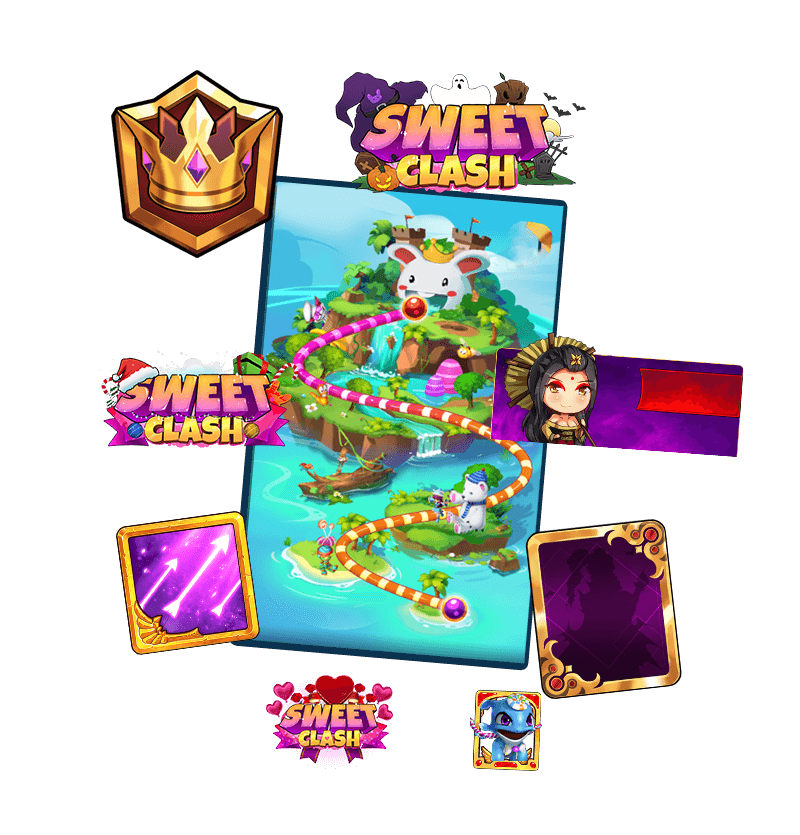 AS OWNER



When you own NFT in our Ecosystem, you own part of it in a fair way and you decide to be active or not.

Vote next step of the Ecosystem thanks to our DAO GOVERNANCE. Share part of day-to-day benefits within all our unique NFT Mecanisms.

Play our games if you want to get active income and earn more money.

With our scholarship program, lend your NFTs and earn more money while sleeping.





E-SPORT



Our Tournament have simple and Fair rules.

Number 1 : Win the first fight and get back your entry fees. 50% of players will get back every tournaments.

Number 2 : Each fight is about 3 min of playing which is very quick for competition. 500 € Cashprize in 18 min for the biggest contest.

Number 3 : Winning a tournament gives you chance to participate in Weekly, monthly and yearly competition for cumulative and huge cash prize. 100 tournaments organised per day = 1 million € Cashprize on yearly Tournament.

Our goal, giving the chance to any amator to become a professional gamer. A lot of features could be seen in our Whitepaper. Don't hesitate to check and come to our social media for questions. support@multimetamultiverse.com